Mining and Explosive Environment Controls
For mine safety appliances and equipment, we build explosive environment joysticks and other reliable, rugged controls.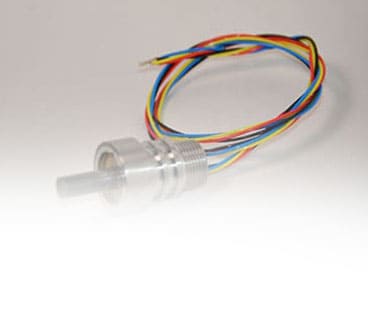 Sensors and Condition Monitoring Products
Designed in the United States from USA-made materials, we manufacture force sensors and monitoring products for various verticals.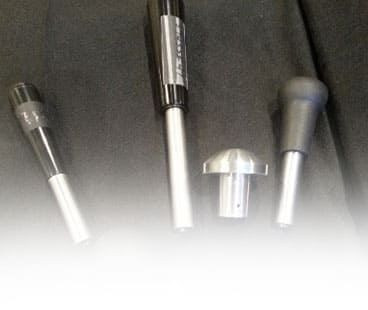 Joysticks
Bokam Engineering builds customizable joysticks and other controls that can survive for 1-10B life cycles in any environment.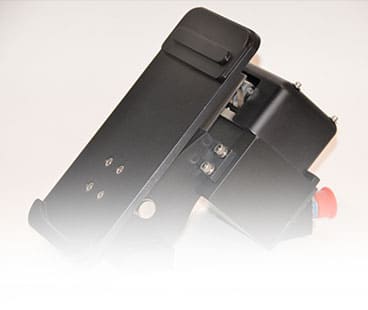 Pedals
Bokam's pedals are renowned for their ability to survive most environments without any reduction to their exceptional lifespan.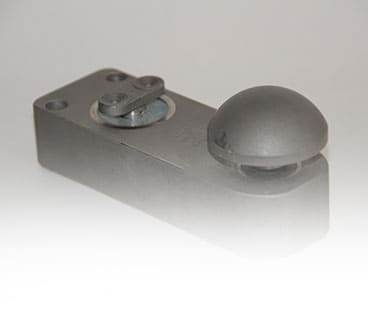 Submersible Underwater Controls & Sensors
We manufacture the only diver-rated submersible equipment and vehicle controls for maritime and military applications.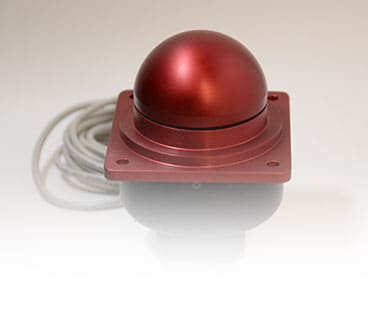 Trackballs and Industrial Mice
From submersible applications to unmanned vehicles, our trackballs and mice are the perfect solution when you need long-lasting controls.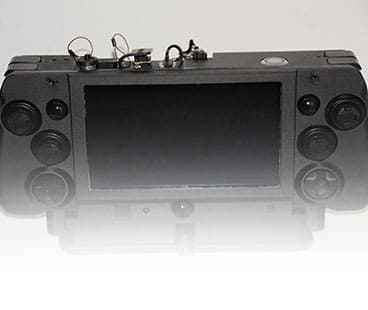 Universal OCUs & Ground Station Control Products
Bokam designs controls for the UAVs used by the military vertical, from OCUs to ground control stations.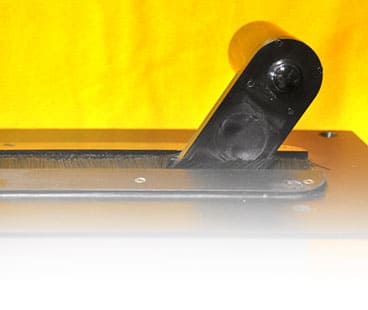 Vehicle & Gimble Control-by-Wire Input Devices
Bokam manufactures military-grade drive-by-wire controls for vehicles and other motorized components.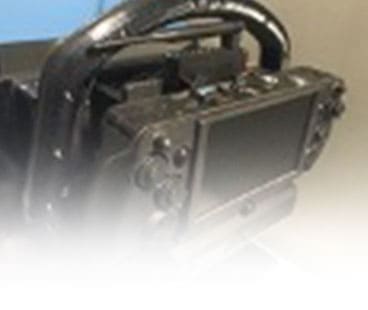 Yokes and Interceptors
As a customizable device manufacturer, Bokam gives your organization the best yokes and interceptors in the market.
Top-Tier Input and Sensor Device Manufacturing
Bokam is the leading innovator within the device manufacturing industry. We offer top-tier, cost-effective man-machine interface and controls for marine, military, medical, and heavy industrial organizations. Concentrating in fields requiring high reliability within difficult environmental conditions, Bokam products are available wherever our technology can be used to its greatest advantage.
Our Product's Applications
Drive-By-Wire and Vehicle Controls
Ground Control Station Components and Universal Controllers for Unmanned Vehicles
Submersible Controls and Sensors
Condition Monitoring:
Submersible Systems
Bearing Thrust Measurement
Vehicle Ride Height
Controls of:
UAVs, UGV, and ROVs
Military Vehicles
Gimbal
Industrial and military cursor and computer inputs
Industrial equipment
Diver Equipment
Control Panel Components for:
Medical equipment
Military equipment
Explosive environments
Submersible systems
Bokam Engineering provides high-performance, ultra-durable, cost-effective standard and custom interfaces, controllers, and systems for applications in the:
Military
Mining
Maritime
Aerospace
Medical Industries
For Reliable and Modular Sensors and Controls, Contact Our Manufacturing Company
If you need more specific applications, Bokam is the solution you need. We are the only manufacturing company in the world that offers unique fully submersible diver rated joysticks and track balls allowing us to provide top-tier marine solutions where survivability counts. Our military grade standard products offer multi-channel redundancies with built in test capabilities, motorized, programmable user feedback and extreme environments and file cycle capabilities beyond 10 billion life cycles in many instances
Bokam designs, builds, and sells the cutting-edge interface and control products for the military, medical, and industrial verticals. To purchase one of our products, contact us.
Bokam
Engineering
specializes in:
Modular, Application Adaptable, Man-Machine Interface Product Line: Bokam products are based on a modular building block approach that allows for our input devices and sensors to be configurable and programmable to fit customer specific requirements.
Rugged Devices with Extreme Life Expectancy: Bokam devices are based on a unique solid-state sensor technology that provides for extreme survivability and life expectancy, with many products providing around 10 billion cycles of performance.
Unique Explosion Proof and Submersible Product Line: Bokam offers a unique man-machine interface product line specifically designed for submersible and explosive atmosphere applications. Our joysticks and mice are the only fully submersible and fully explosion proof devices available today.
Solid State Reliability for both Position and Force Proportional Joysticks: Bokam devices are based on our solid-state sensor technology that is integrated with our patented spring elements to combine the reliability and precision of force proportional products with conventional position proportional feel.
Universal Operator Control Units: Bokam offers the industries' first truly Universal Operator Control Unit that is radio, control software and vehicle agnostic. The Bokam UOCU combining ergonomics with state-of-the-art power management and plethora of input devices and high computing solutions that is applicable to the control of virtually any robotic vehicle or system.
Industries First Mounted Dismounted Vehicle Control with Motorized User Feedback: Bokam offers industries first multi-channel multiply redundant vehicle drive by wires system with electronically controller motorized user-vehicle interface and a dismounted OCU to allow for remote vehicle operation. Se our customized vehicle drive by wire solutions and contact our engineers for latest in our man-machine vehicle control products.

Back to top